ETA Vietnam LED customer factory video:
We have helped more than 200 customers around the world to complete the entire industry chain from program design, production and construction, service training, etc. Our team and products have covered more than 150 countries all around the world and area.
While exporting ETA's nearly 30 years of technical experience to global customers, we continue to improve our R&D capabilities and production capabilities. Through investment and equity acquisitions, ETA has more than 15 member companies in China, forming a supply chain for the entire industry chain system.
For SMT production line we can offer different solutions according to different products
ETA Vietnam LED customer factory
2 line ETA Semi-auto LED Line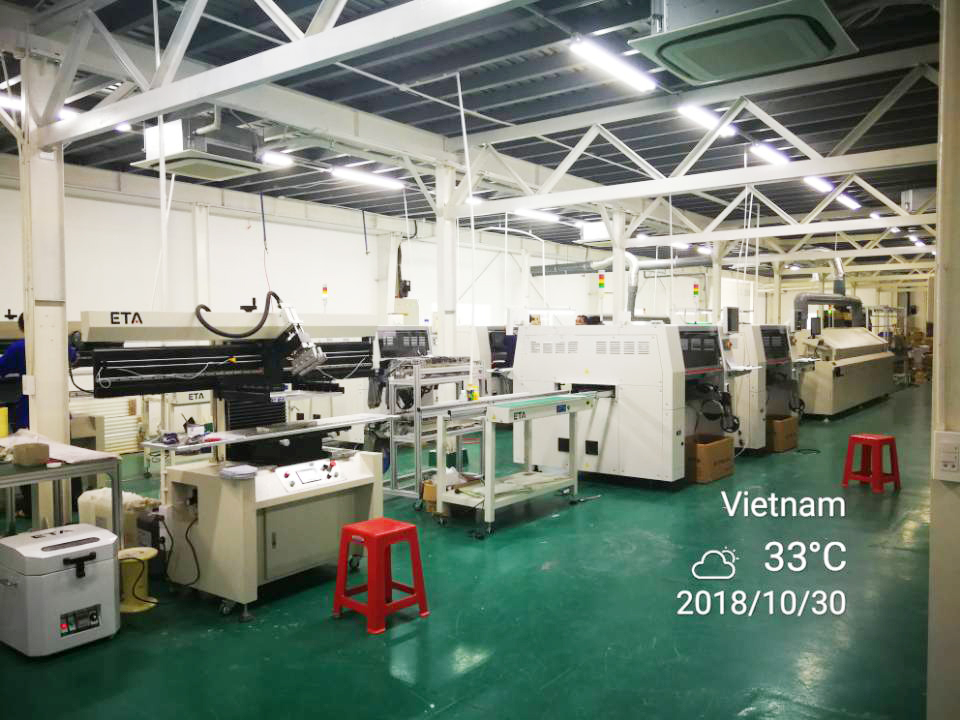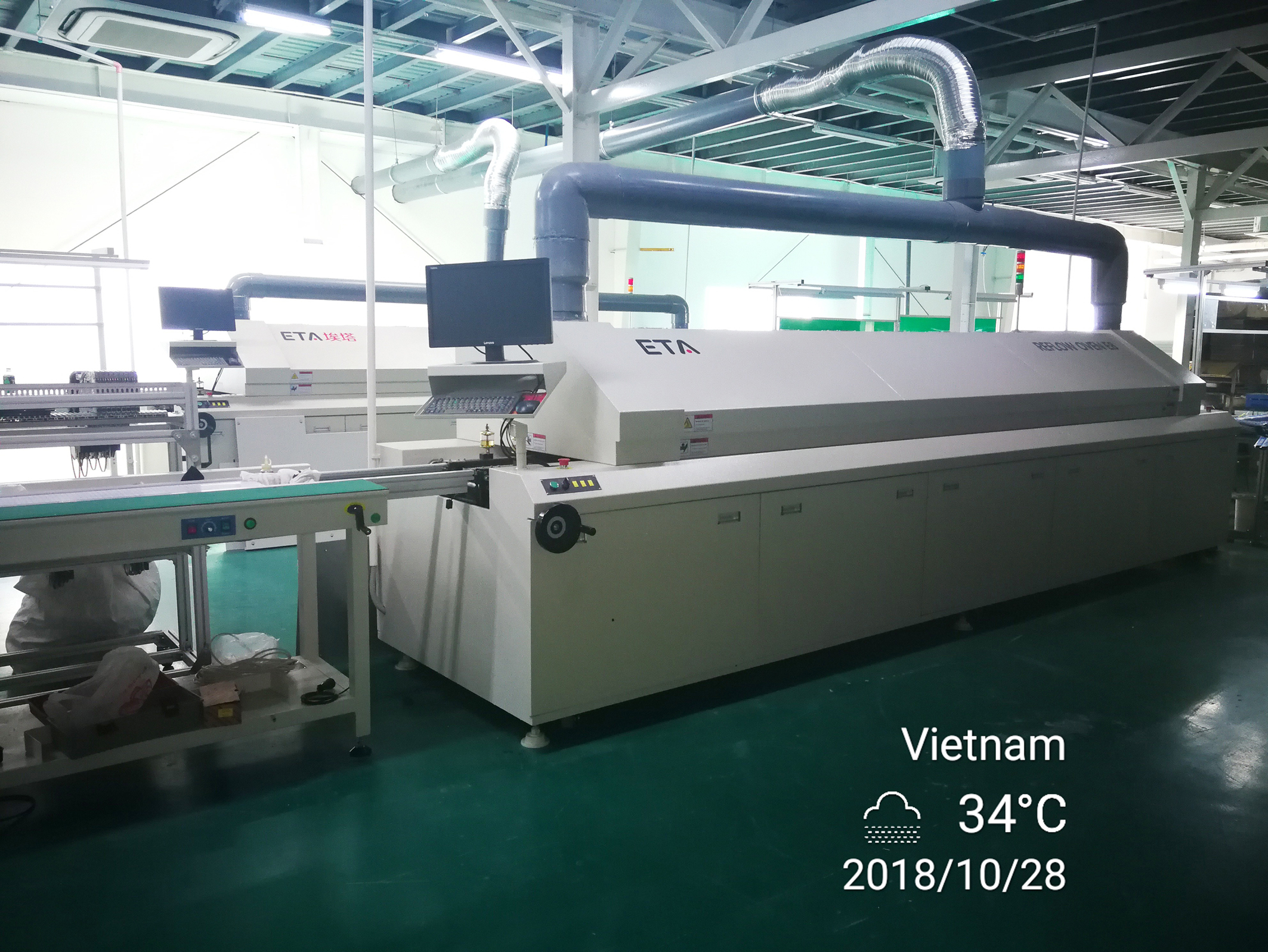 Iran Full-auto LED Production Line