SMT Industry Development Trends | SMT Line
SMT equipment provider, turn-key SMT line, SMT production line, LED production line, SMT equipment provider. professional SMT technical service team.
Three foundations
1. Cost bottom: reduce costs. Now whether it is SMT patch processing or other industries, the lower the cost, the higher the profit, and the more competitive advantage in the market. The resource aggregation, configuration, supply and demand connection, customer experience, and main collaboration will be Have a positive impact.
2. High efficiency: The design and dynamic adjustment of the process are very important to the management mode of factory production. The rationalization of equipment automation and management and the humanization of software are important factors for high efficiency.
3. Good quality: reasonable process, complete system, mature technology, advanced equipment, and management innovation are the foundation of quality assurance.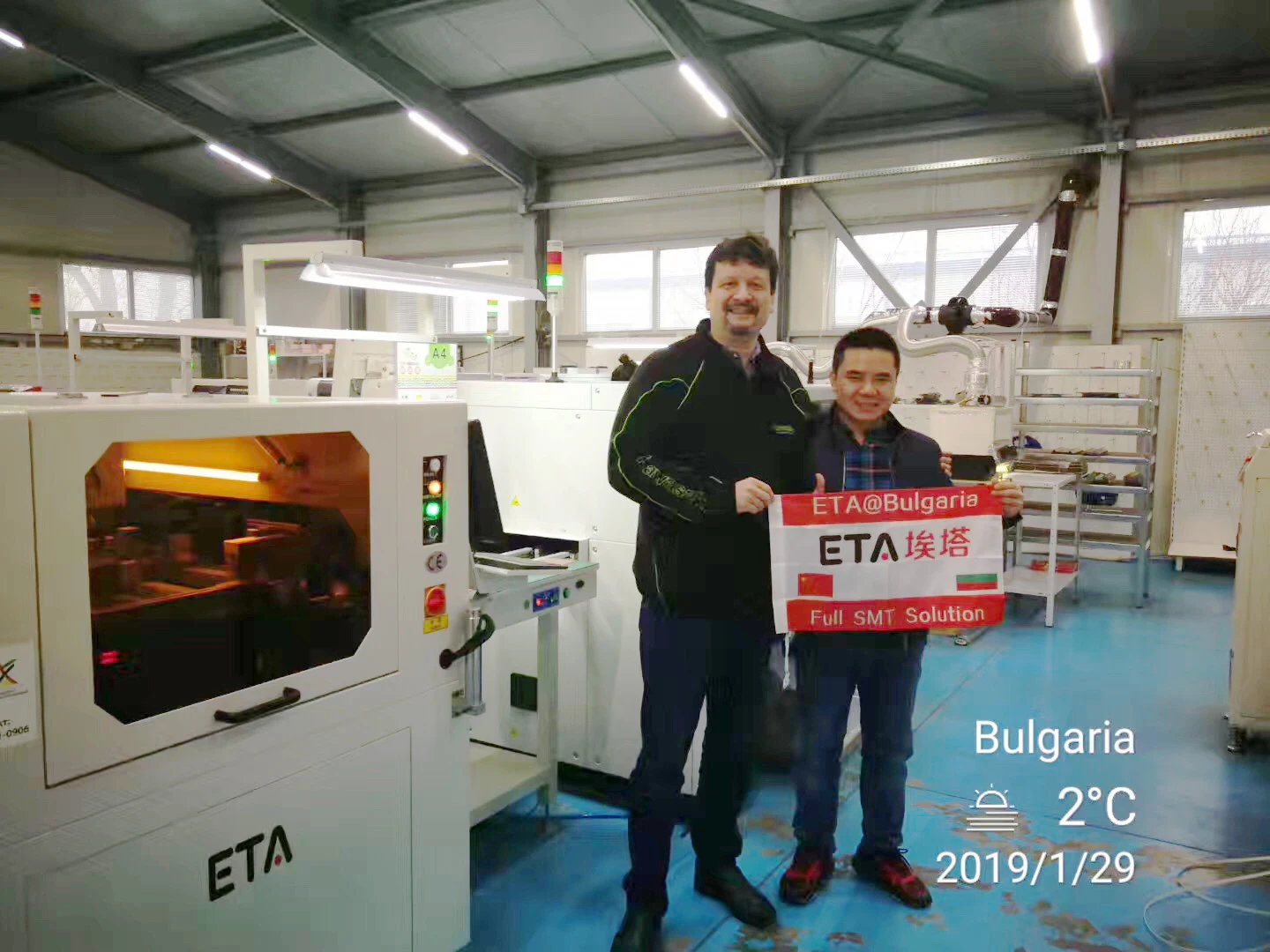 Four low four high
Four lows: low transaction costs, low difficulty in business negotiations, low threshold for placing orders, and low unit prices.
Four high: high degree of automation, high software output efficiency, high data analysis ability, high product yield.
ETA is committed to helping customers build rational, efficient, and economical SMT lines. We have rich experience in helping customers build factories and build lines. The plan to build a line below is for your reference.
❙ SMT Production Line Video