I.C.T Turnkey Solution for Setup new SMT LED Line or New Factory
High performance SMT production line, SMT assembly line, LED production line, good service and professional solution.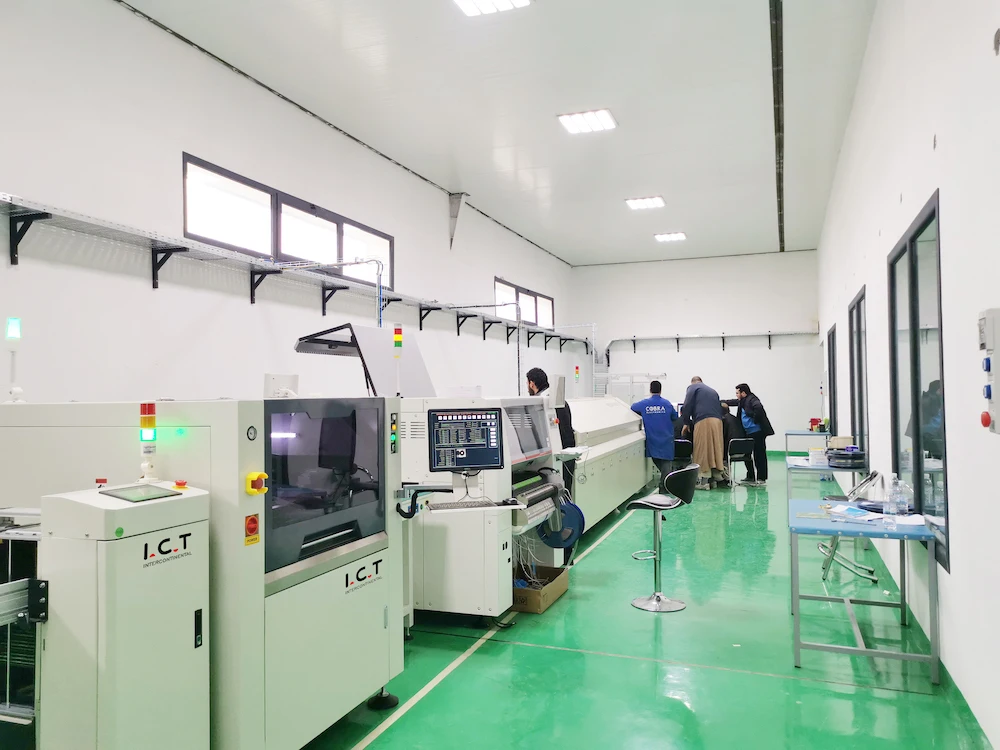 I.C.T is a leading provider of factory planning solution. we have 3 wholly-owned factories, providing professional consultation and services for global customers. We have more than 22 years of electronic industry experience, through our superior resources in China to provide global customers with systematic overall solutions.
We not only provide a complete set of equipment, but also provide full range of technical support and services, and give
customers more reasonable professional advice. We help many customers to set up factories in led, tv, mobile phone, dvb, ems and other industries all over the world. We are trustworthy.
I.C.T core technology team has more than 22 years of experience in SMT/DIP technology, providing customers with
more SMT/DIP solutions.
I.C.T after-sales service team has more than 15 years of SMT service experience and more than 10 years of overseas
after-sales service experience, and its service scope is all over the world.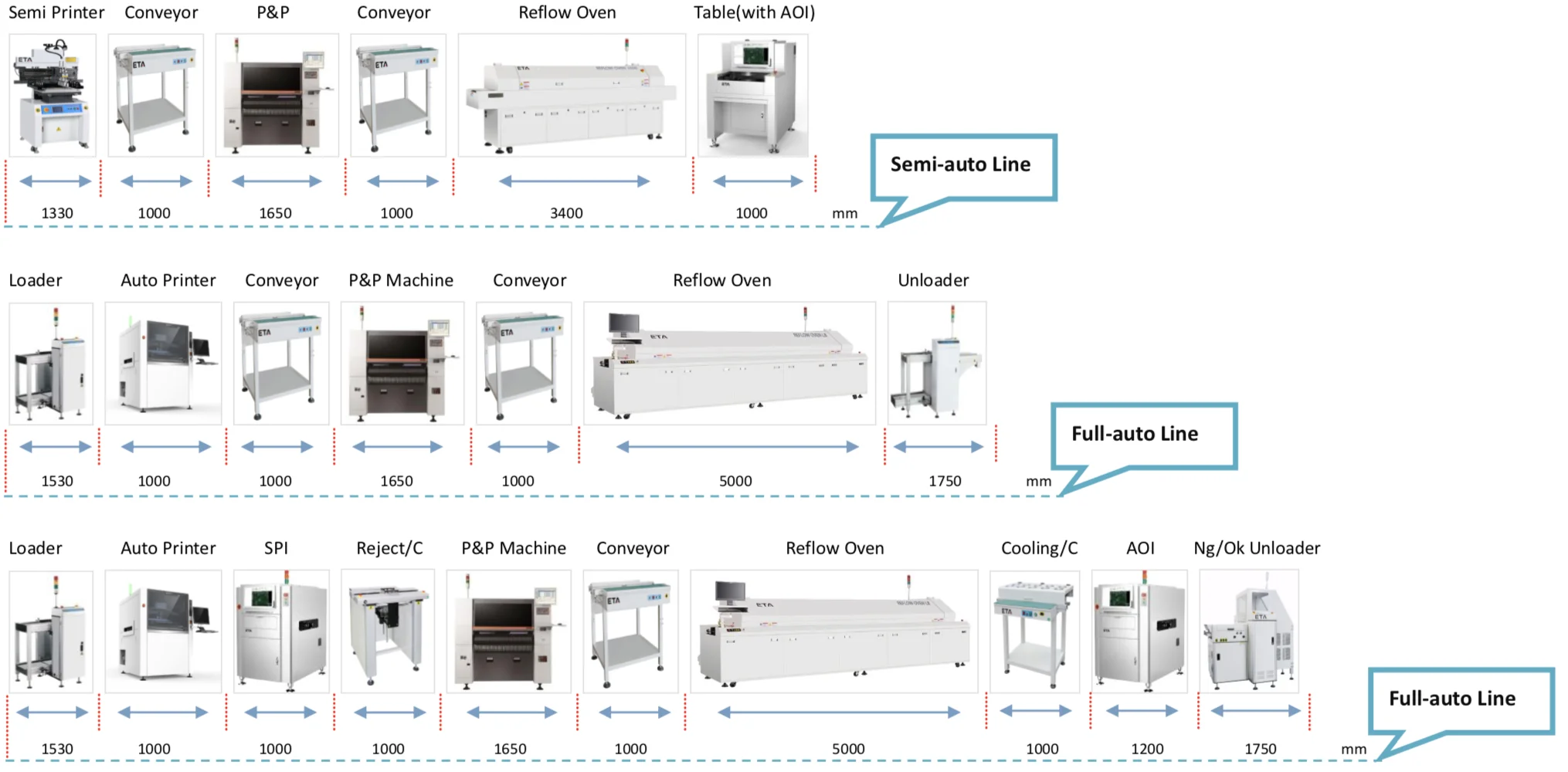 We have helped customers establish new factories and new production lines in many countries around the world. The following are our successful cases in 2019.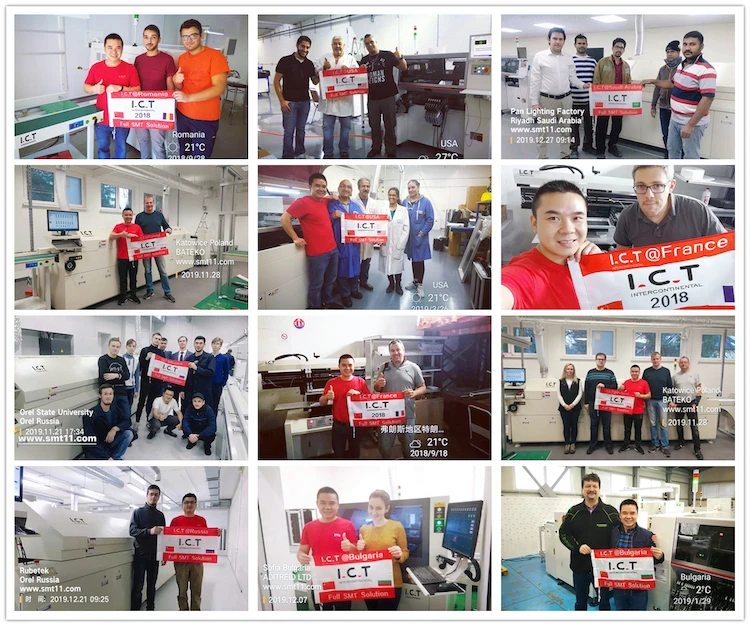 ❙ SMT Production Line Video